OUR WELLNESS DIRECTORS
The New Leaf Wellness Clinics staff have decades of wellness, medical, detox, and reverse and anti-aging experience.
One of Thailand's up and coming practitioners, Dr. Tye (Patcharin Suwan), is heading the New Leaf Wellness Clinic medical team. She is an accomplished general practitioner working throughout the busy Thailand Public Hospital system before settling on Koh Samui at the Koh Samui Hospital before joining New Leaf. Doctor Tye holds a degree as a Doctor of Medicine from Mahidol University.
Air Page has been the owner and founder of New Leaf Wellness Resort on Koh Samui, Thailand, since 2006. Air is a detox and nutrition expert and an owner in New Leaf Wellness Clinics.
Nurse Ying (Supawadee Chaiyapuk) is the former Head of Department at Bangkok Hospital Koh Samui and Head of Emergency and Outpatient Departure at the Thai International Hospital Koh Samui. Nurse Ying specialises in reverse and anti-aging nursing care.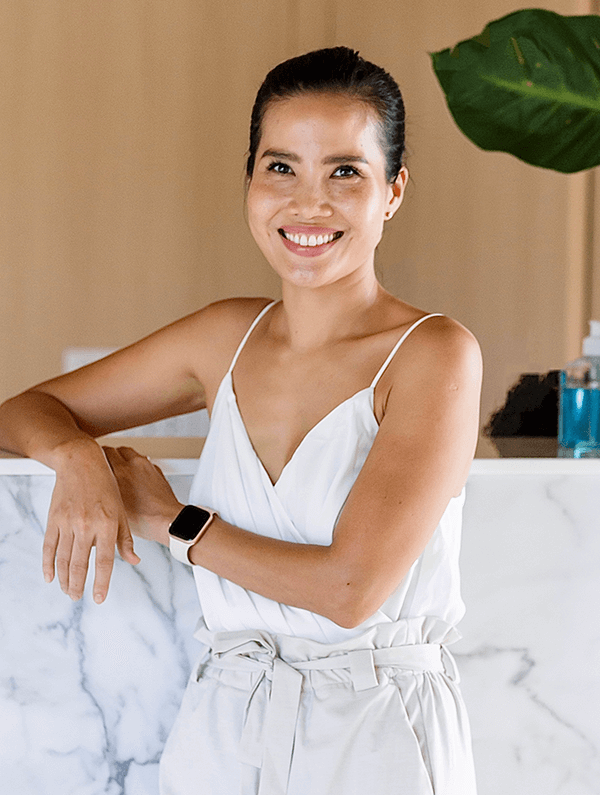 Air Page
Wellness Director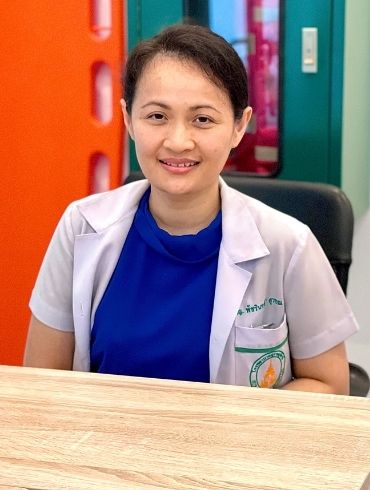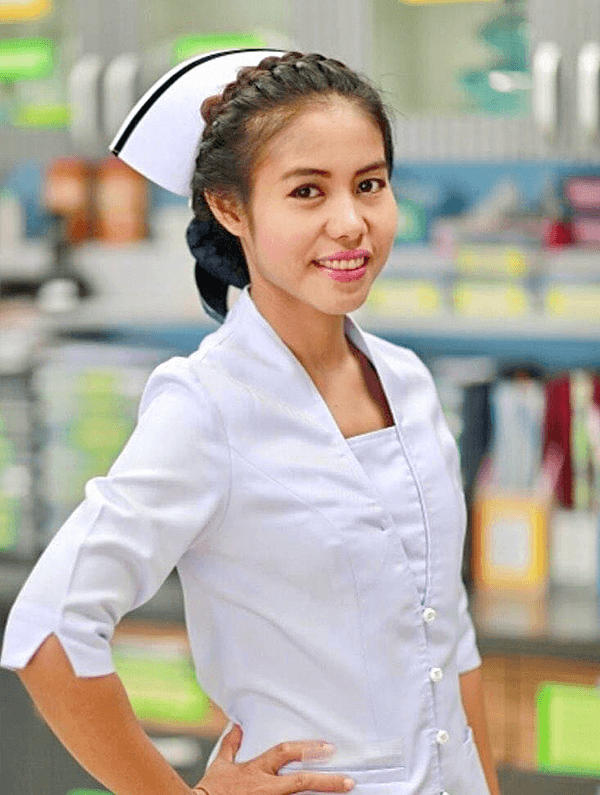 Nurse Ying
Nursing Director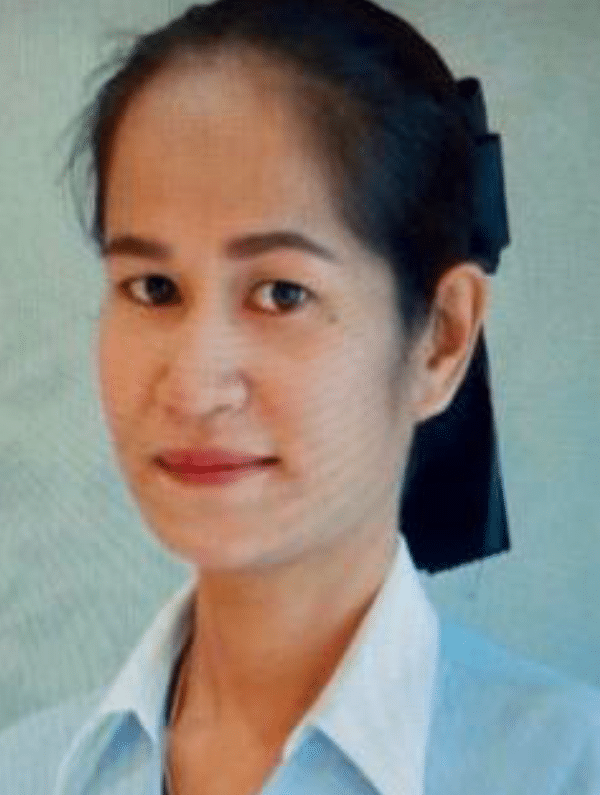 Jintana Chimpoon (June)
Nurse Assistant / Colon Hydro Therapist